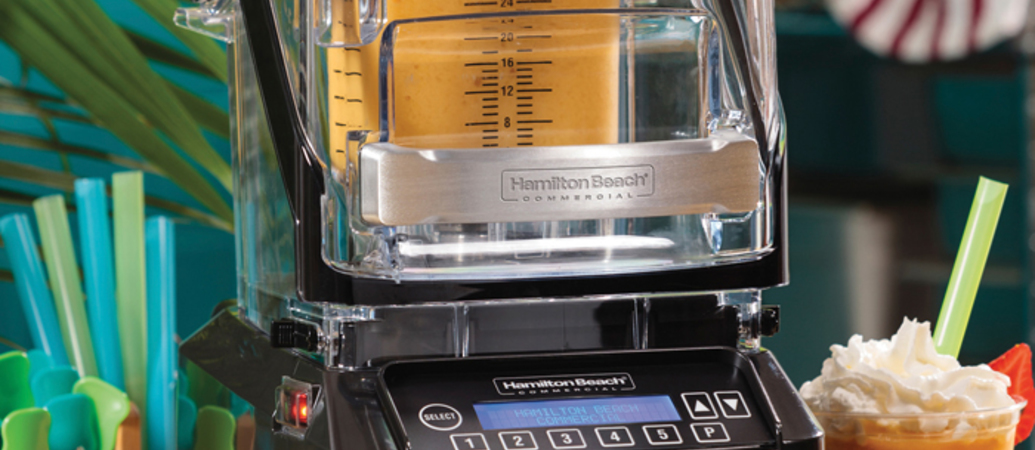 Company News

Stacey Archibald
7th July 2015
Celebrating Launch of Manitowoc Sotto 3 Year Warranty
With summer approaching ice consumption will soar, and quality ice starts with a good machine. Reliability is a must-have. Manitowoc now offers its Sotto Icemakers with a 3-year parts and labour warranty, ensuring stress-free ownership and boosting customer confidence. What's more, an additional 10% discount on Sotto machines is available. The discount is available right up until August 31st. That means that throughout the time ice machines are most sought after, during the summer, Manitowoc Sotto icemakers will be at their most affordable.
The Sotto's high capacity production system delivers 43% more ice than previous models. Meanwhile its automatic controls adjust the system to take account of rising ambient temperatures, ensuring there is always a ready supply of ice. The machine produces large 20g gourmet ice cubes, clear and long lasting, which are ideal for chilling drinks without diluting. They're good-looking too, enhancing presentation.
"The Sotto is popular with end users, not only because of its compact size but also because it's attractive and operates quietly – all of which make it ideal for busy bars," says Mark Hogan, marketing and sales manager of FEM.
The three year parts and labour warranty applies to all seven Sotto models. "With a range of capacities from 18 to 85kg per day, there's a Sotto icemaker for every backbar requirement," says Mark. "The three year warranty means customers can feel confident in choosing a quality machine for their establishment."