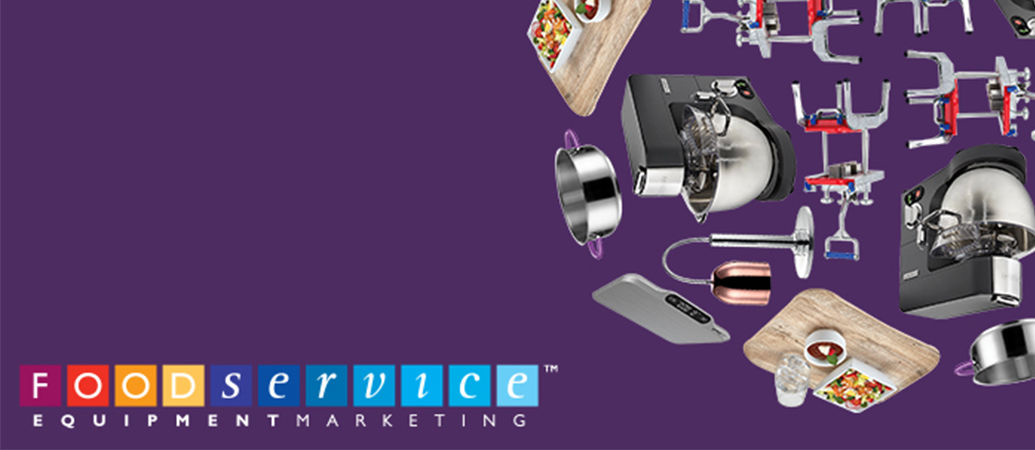 Company News

Megan Nesbitt
29th March 2019
Essentials Catalogue 2019: What's New (Part 2)
Launching in March, take a peek at our brand new catalogue
As we approach the launch of our Essentials 2019 catalogue, we take a look at some of the exciting new products coming your way...
Alto-Shaam Vector™ F-Series Multi-Cook Oven
Perfect for high-volume batch cooking. Save valuable kitchen space replacing two traditional ovens with the Vector™ F-Series. Combine chambers to cook taller items by time or probe.
Essentials Catalogue 2019, page 49
Cambro Versa Century Wood Grain Trays
Combining the authentic look of wood grain with lasting durability, Versa Century Trays are ideal for use in high-traffic self-serve restaurants with modern rustic decor.
Essentials Catalogue 2019, page 174
Hamilton Beach Commercial PrimaVac™ Chamber Vacuum Packers
PrimaVac™ provides kitchens with the flexibility needed for a wide range of tasks, from retaining food's freshness and colour to giving chefs the ability to easily store, preserve, marinate, or sous vide a variety of dishes.
Essentials Catalogue 2019, page 27
Pujadas Allergen-Free Cookware
Cookware made of stainless steel especially designed to avoid cross-contamination of allergens.
Essentials Catalogue 2019, page 135
Click here to download the Essentials Catalogue 2019 PDF.