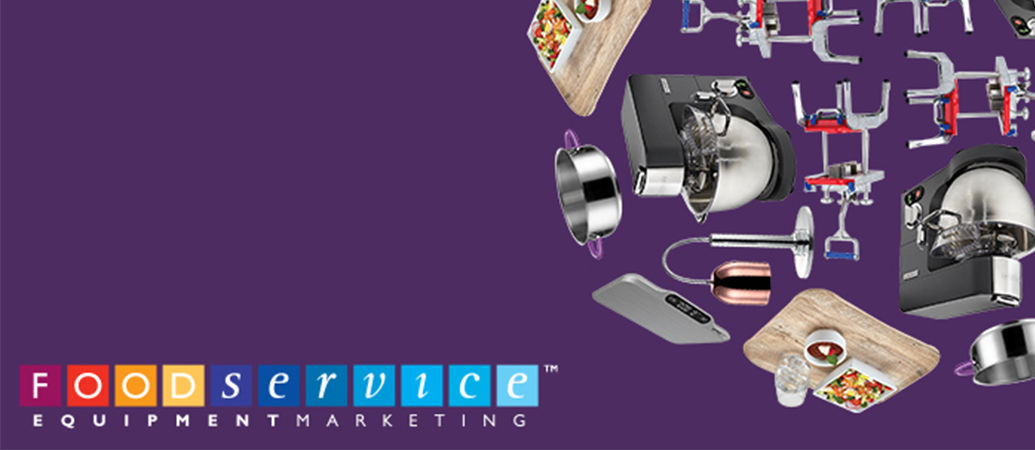 Product News

Megan Nesbitt
29th March 2019
Essentials Catalogue 2019: What's New (Part 3)
Launching in March, take a peek at our brand new catalogue
As we approach the launch of our Essentials 2019 catalogue, we take a look at some of the exciting new products coming your way...
San Jamar Saf-T-Scoop® & Guardian™ System With Alarm
Be sure your scoop is always correctly returned and safe for use with the Scoop Alarm Monitoring System from San Jamar.
Essentials Catalogue 2019, page 130
Prince Castle Saber King® Mini
The Saber King® Mini is geared towards kitchens with less slicing needs, it may be smaller in size, but its quality, efficiency and safety needs are imperative.
Essentials Catalogue 2019, page 28
Pujadas Cool Line Colours Cookware
Coloured stainless steel front of house cookware with ergonomic handles suitable for induction, gas, vitro and electric cooking.
Essentials Catalogue 2019, page 134
Gold Medal Popcorn/ Nacho Warmer
Hold up to 10 lbs of popcorn or nachos while keeping them hot and fresh in Gold Medal's warmer. Featuring Plexiglass® window and stainless steel top and bottom.
Essentials Catalogue 2019, page 79
Click here to download the Essentials Catalogue 2019 PDF.