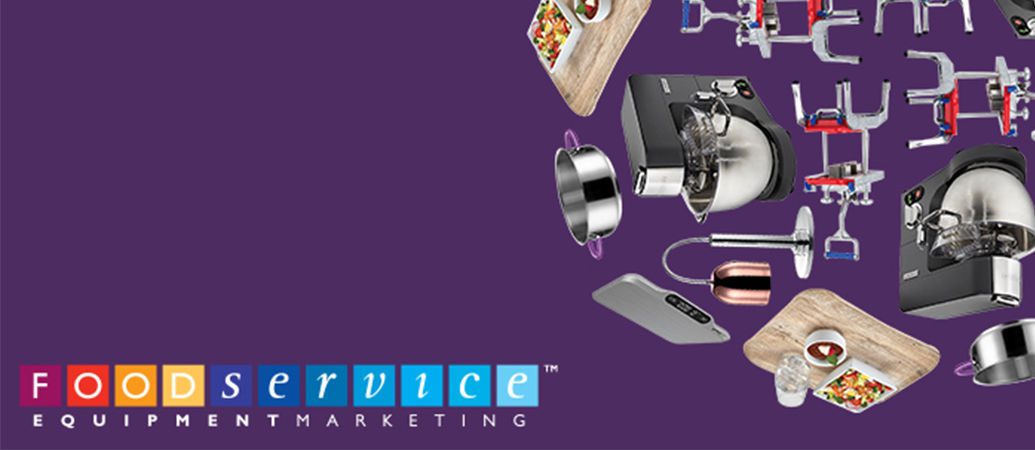 Company News

Megan Nesbitt
29th March 2019
Essentials Catalogue 2019: What's New (Part 4)
Launching in March, take a peek at our brand new catalogue
As we approach the launch of our Essentials 2019 catalogue, we take a look at some of the exciting new products coming your way...
Prince Castle Modular Holding Bins
A range of individually heated cabinets controlled by a master base. Individually customise each module's product, temperature and time.
Essentials Catalogue 2019, page 69
Pujadas Bamboo Buffet Display
Unique and versatile display units suitable for use with display plates and melamine GN pans. Quick and easy to assemble and reversible for storage and display.
Essentials Catalogue 2019, page 181
Vollrath Energy Saving Conveyor Toasters
Energy efficient and fast reacting conveyor toasters available in 2 and 3 slice feed models. Stainless steel finish and variable speed control.
Essentials Catalogue 2019, page 64
Server CerealServ™ Dispensers
Add cereal favorites to your breakfast offering - double and triple models with tall and short hoppers hold approximately 46 or 23 servings.
Essentials Catalogue 2019, page 198
Click here to download the Essentials Catalogue 2019 PDF.