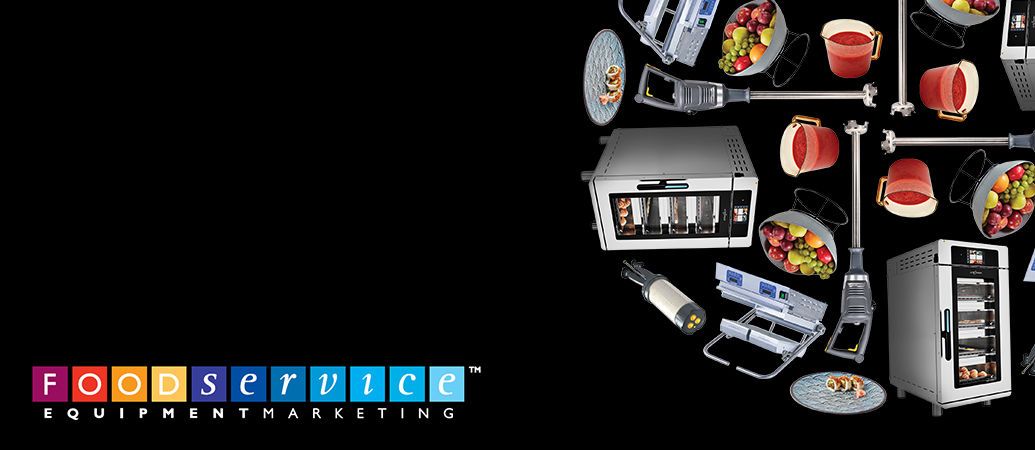 Company News
Sophie Scott
12th February 2020
FEM Essentials Catalogue 2020
Take a peek at our brand new 2020 catalogue, and ensure your business benefits from the array of new products from FEM.
It's easy to find what you're looking for in our Essentials Catalogue 2020. You'll find a wide range of equipment and smallware products across a variety of product categories, from high-end Cooking Equipment and Insulated Transportation to Cookware and Kitchen Utensils. You'll also find key product features and spec information, to ensure you get the right products to suit your business needs.
This year the catalogue includes more products than ever as we are introducing lots of exciting new products from our manufacturing partners, including:
BigRig Stick Blenders from Hamilton Beach Commercial, the heavy-duty 1HP Immersion Blender.
The Adjustable Burger Press from Sirman, the practical and robust hamburger press with changeable moulds.
W8 Top Vacuum Packers with Wi-Fi from Sirman which feature intuitive touch screen controls.
The upgraded Vector Multi-Cook Oven within the H Series and Deluxe model range from Alto-Shaam.
The 4-Series Countertop Induction Hob with Temperature Control probe from Vollrath.
Slimline Vertical Contact Toasters and MultiFlex Contact Grills, both from Prince Castle.
An extended range of Chewblet and Flake Ice Machines from Follett, and larger capacity ice storage bins.
The Camshelving Elements Series, Cambro's lightweight, easy to assemble and adjust shelving range, and the High Heat Measuring Cup that can withstand temperatures from -40°C to 190°C.
QuadGrip Cutting Boards from San Jamar.
The stunning Melamine Dinnerware range from Pujadas which includes Melamine plates, bowls and covers from the Ocean, Versatil and Water ranges.
The ProPortion handheld sauce dispenser from Server.
The Service Cart Pro from Cambro, the multi-purpose mobile service cart with ergonomic recessed handles, and the Compact and Adjustable Dish Caddy, also from Cambro.
Whether you are looking for new kitchen essentials or the latest cooking equipment, the FEM Essentials 2020 Catalogue has everything you need for success in 2020.
If you would like a hard or digital copy, please get in touch with us by emailing marketing@fem.co.uk or call us on 01355 244 111.
Or fill out the form below: