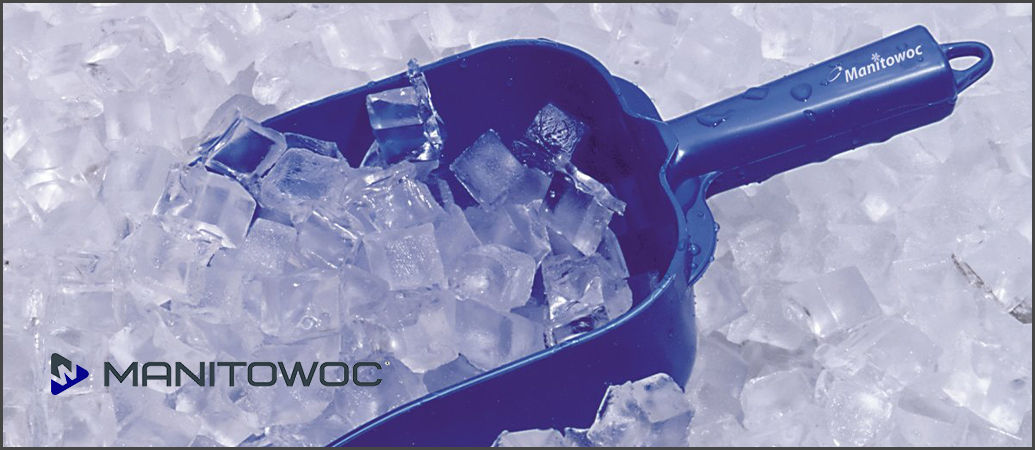 Thought Pieces
Sophie Scott
20th November 2019
Benefits of Owning an Ice Machine for your Business
Does your business use ice daily? Have you considered purchasing an ice machine instead of buying bagged ice? Here are some of the benefits an ice machine can bring you . . .
Used throughout many business sectors, commercial ice machines produce reliable, consistent and appealing results. Learn of the business benefits and how you can get up to 80% off your next ice machine.
Are you expanding your canteen so your customers can self-serve ice or do you need better quality ice to add value to high-end cocktails? Perhaps you want to keep organic items chilled in the medical sector or your chef wants ice to blanch vegetables? Having an ice machine can provide a practical solution that can fulfil the ice requirements of your business.
There are several benefits to owning an ice machine:
Convenience – When all ice is produced on-site it provides a consistent supply 24 hours a day.
No Wastage - Leftover ice can be bagged and stored for busier periods.
Economical - If ice is continuously required for your business, it may be more economically effective in the long term to purchase an ice machine outright in comparison to purchasing bagged ice, especially if ice is used daily.
Fixed Asset - With full ownership of an ice machine you have a tangible asset for your business, which can be depreciated over time!
So, how do you choose the ideal ice machine for your business? You need to consider many factors, including efficiency, affordability, as well as the style and amount of ice you need.
Manitowoc Ice have dominated the ice-making market since the 1960s, with next-level energy efficiency, reliability, and simplicity across their range, and additionally, a service and support network that is second to none. Easy to clean, filtration and advanced sanitation systems keep machines clean, saving time and money for your business.
Manitowoc machines are built to keep your bar or kitchen efficient with Energy Star certified power-saving machines. By using evaporators made of nickel and copper, this removes traces of heat from the water, resulting in fast ice production that relies on little energy.
Plus, you can serve a variety of ice from Manitowoc machines. Use flakes, nuggets, and crushed ice – as well as cubes of all shapes and sizes – to create stunning food and drink presentations with zero dilution of flavour for your customers. Put simply, Manitowoc Ice Machines have features that benefit customers and hospitality businesses alike, so it's easy to find an ice machine to meet your specific needs.
What's more, FEM currently has a fabulous range of Manitowoc ice machines and ice storage bins on offer in our Ice Machine Clearance. Save up to 80% on your next machine to gear you up for the festive season – hurry, only while stocks last!