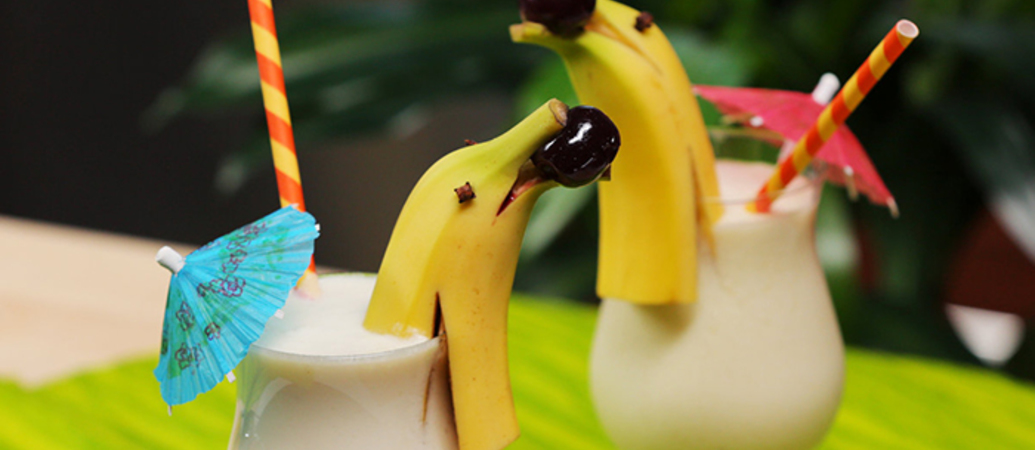 Megan Nesbitt
16th August 2018
Shake-up a classic cocktail with Hamilton Beach Commercial...
Here is a variation on the classic piña colada that substitutes banana for the pineapple in the standard recipe. Another star here is the cream of coconut; a canned mixture of coconut milk, sugar, and other ingredients is used as a flavoring for tropical drinks and desserts.

Banana Colada
(Source: Hamilton Beach Commercial, in collaboration with Bartender Magazine)
Ingredients:
5 oz. rum
2 tsp. lime juice
6 oz. cream of coconut
3 bananas
3 cups ice cubes


Instructions:
Add ingredients to your high-performance blender in the order listed. Remember -- when blending frozen drinks, always put liquid ingredients in the jar first. Then add your solid ingredients, such as fruit and ice, for best results. Blend until you reach your desired consistency and enjoy your cool creation.
Blend to perfection in any high-performance HBC blender, click on the links below to view: