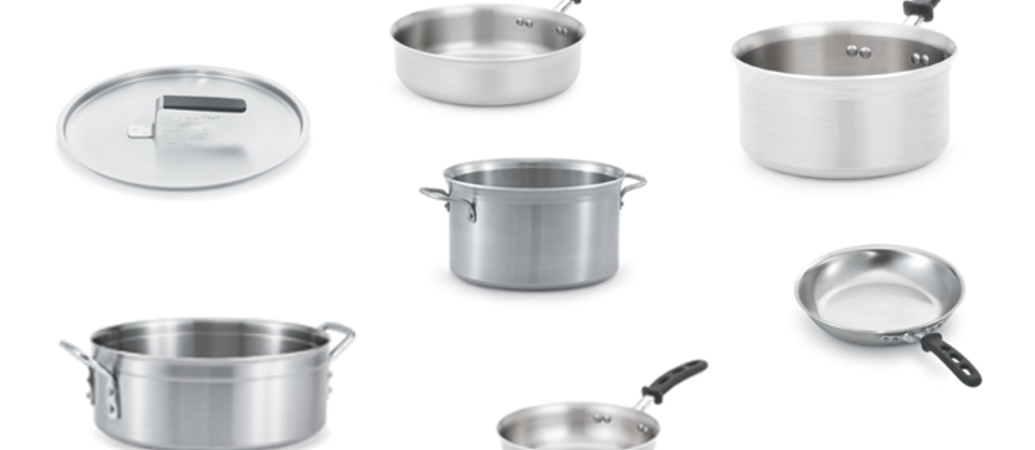 Product News

Clare Borland
8th February 2013
NEW to FEM Essentials 2013 catalogue: Vollrath's range of Tribute® Cookware, perfect for cooking evenly and without hotspots
The range includes frying pans stir fry pans, sauce pans, sauciers, braziers, sauté pans, stock pots and covers.
Vollrath's range of Tribute cookware heats evenly without hotspots. The cooking surfaces are all stainless steel – non reactive to taste and colour. The exterior is 18-0 stainless steel – easy to clean and ideal for gas, electric and induction.
These products will be in our Essentials 2013 catalogue (available soon). In the meantime you can contact us for more information.