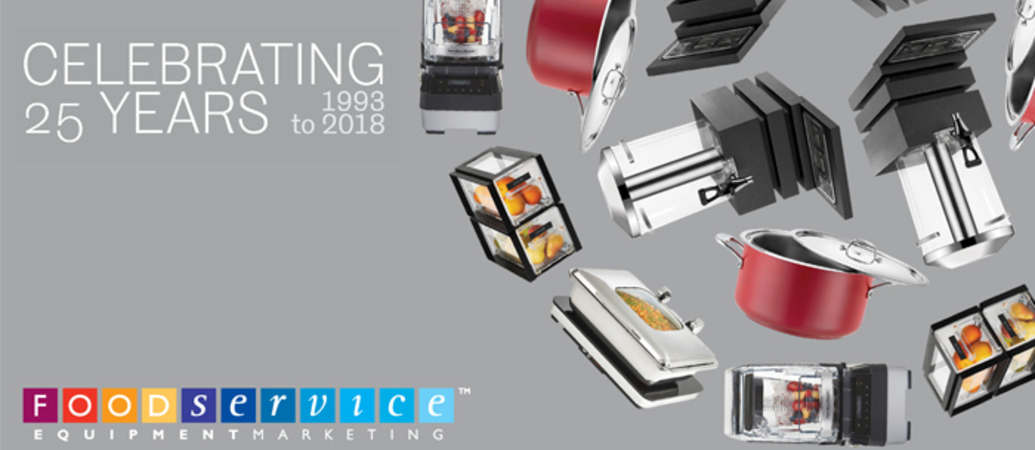 Company News

Stacey Archibald
7th March 2018
Our Essentials Catalogue 2018 is bursting with great products!
Now available, request a copy of our new catalogue below!
It's easy to find what you're looking for in our Essentials Catalogue 2018. You'll find a range of equipment and smallwares products across a variety of product categories, from Insulated Transport to Cookware and Kitchen Utensils. You'll also find key product features and spec information.
This year the catalogue includes more products than ever as we are introducing lots of great new products from our manufacturing partners, including:
• Alto-Shaam VECTOR™ Multi-Cook Oven
• Cambro Pro Cart Ultra™
• Doregrill D-ONE High Speed Rotisserie
• Hamilton Beach Quantum High Performance Blender
• Prince Castle Slimline Contact Toaster
• Pujadas Silicone Bakeware & Pastry Utensils
• Sirman LIPARI 8 x 12" Twin Pizza Oven
• Vollrath GN 1/1 Induction Buffet Warmer

You can download the pdf catalogue by clicking here.
If you would like to request a copy, please email marketing@fem.co.uk or call us on 01355 244111