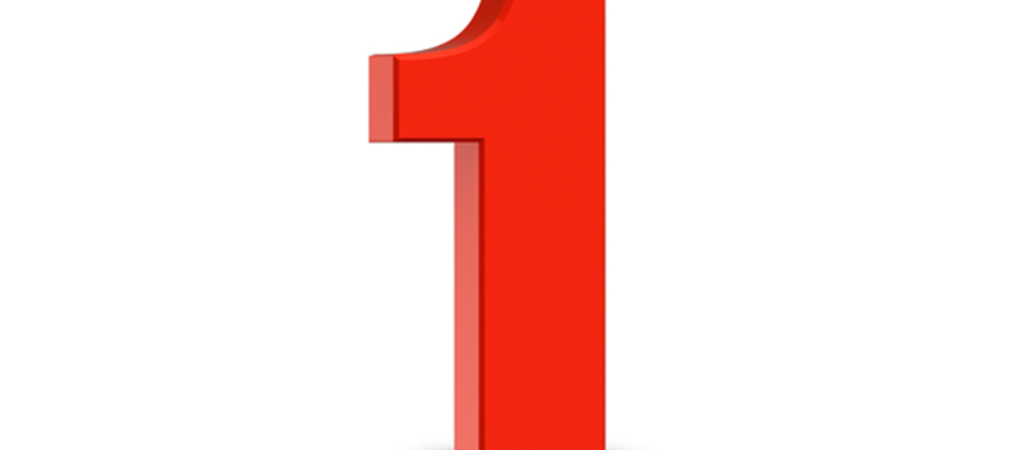 Company News

Clare Borland
15th January 2014
Our website turns one year old today! To celebrate, we remind you of all its great features
Great features
Our website turns one year old today! Don't forget you can find product information, get all our latest news and log-in to your dealer account to check stock, nett pricing and find out about the latest dealer promotions. If you still don't have a Dealer Account, please email us to get set up.
Find out what our website can do for you as we round-up the features and benefits of www.fem.co.uk on our latest Pinterest board below!
Follow Foodservice Equipment Marketing's board www.fem.co.uk on Pinterest.