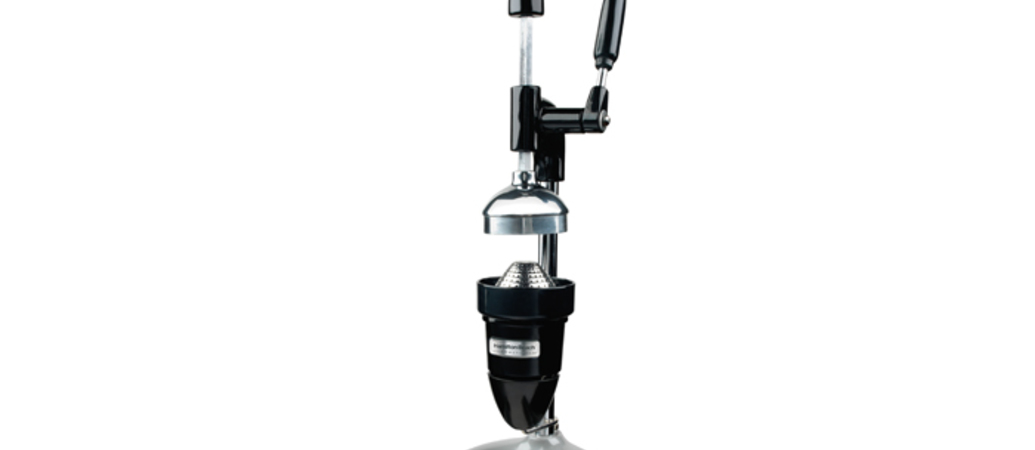 Product News

Clare Borland
22nd April 2013
Flexible and dependable, the IG932 Manual Juicer is new to our catalogue and website and available now
Considered the standard worldwide
The unique IG932-UK Manual Juicer from Hamilton Beach extracts pure citrus juices from oranges, lemons, limes and grapefruits effortlessly. It's hard-working, dependable and efficient - the extractor arm exerts up to 2,000 lbs of pressure ensuring maximum juice output.
The juice collector cup swings out allowing the operator to easily obtain the extracted juices. It's also easy to clean after use as the strainer cone and funnel are easy to remove and clean and it's Sure-Grip feet prevent skidding and won't mark countertops.
The unit comes with base, strainer cone, funnel, swing-out juice collector cup and Sure Grip feet.
View the Hamilton Beach IG932-UK Manual Juicer