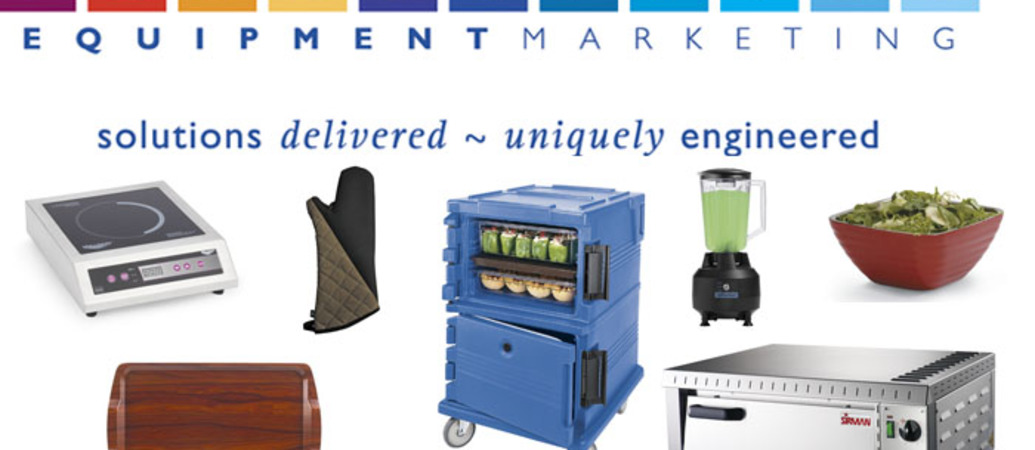 Company News

Mark Hogan CFSP
16th January 2013
Our new website is packed full of features designed to ensure that you can find what you're looking for quickly and easily and place orders hassle free
We have launched our brand new website with a whole host of benefits and functions for you to use. Read on to find out what our website can do for you. Plus, there's a web-exclusive discount for dealers up for grabs!
Browse
Whether you are looking for a specific product or simply browsing our range, finding what you're looking for is simple. From the website homepage you can browse products by category, brand or by entering a product code or search term into the search box.
Find Information
It's important that you have enough information on the product you're considering. Key information is detailed on the product page but sometimes you might need to know more. That's why we've included a Product Documents tab on our product pages where you can find the relevant spec sheets and user manuals, which can also be found on the Resources tab on the homepage.
Stay Up to Date
If you want to stay in the know about our brands and products, look no further than our website. You can sign up to our newsletter, find links to follow our Facebook and Twitter pages for regular updates and read our blog.
Log In
Logging in to your Dealer Account allows you to view your nett prices, check stock availability and place orders. You can keep on top of your order history and discount details. Make sure you check out our product promotions and don't forget that an extra 2% discount is applied to nett prices when you place an order online! What are you waiting for?
GET STARTED