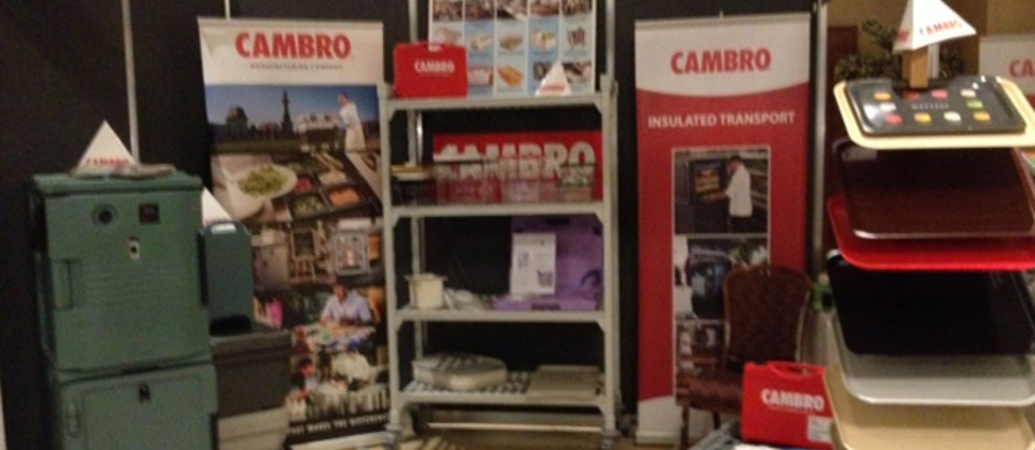 Clare Borland
11th April 2013
FEM are supporting Cambro who are exhibiting at the HCA Conference in Wales
The Hospital Caterer's Association National Conference is taking place on the 11th and 12th April.
The event is the largest dedicated hospital catering trade show in the UK and our Sales Managers Martin Shaw and Simon Bennett are at the event supporting Cambro.
The theme of the conference is '1 HCA, 4 Nations, 1 Goal' to reinforce that whichever of the four nations you come from, the HCA only has 1 goal – to deliver quality services. The conference programme focuses on uniting healthcare catering services and working together to share best practice.
A number of speakers and presentations are planned, and there is also an exhibition where Cambro have a stand. Items from Cambro's Warewashing, Shelving, Insulated Transport and Tray ranges are on display.
Find out more about HCA National Conference