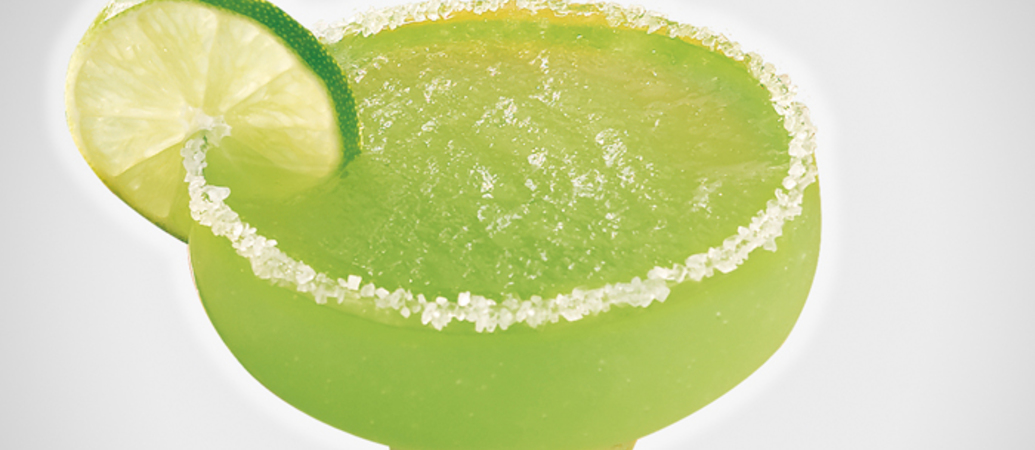 Product News

Clare Borland
9th June 2014
Serve the ultimate Brazilian drink this summer to celebrate the World Cup – we'll show you how with this delicious Caipirinha cocktail recipe
Hamilton Beach Fury Blender
Brazil's national cocktail is refreshing and delicious and there's no better time to add it to your cocktail menu than now, with the World Cup about to kick off in Brazil. The famous Caipirinha cocktail, based on cachaca (or vodka if preferred), is best served frozen. Dubbed 'summer in a glass' by Brazilians, its the perfect drink to serve in bars and pubs packed with football fans this summer. Here we show you how to make the cocktail using the Hamilton Beach Fury Blender. This recipe fills a 1.8 litre Polycarbonate Container.
Ingredients
5 Limes
12 tablespoons caster sugar
2cm fresh ginger, peeled and finely grated
1kg crushed ice cubes
70cl Cachaca or Vodka
1 small bunch fresh mint leaves

Method
1) Roll the limes on a chopping board with the heel of your hand to get the juices going then cut them into wedges and squeeze the juice into your Hamilton Beach Fury Blender Container. After you've squeezed them, throw the wedges in too!
2) Add the sugar and ginger into the mix, and then half-fill the container with crushed ice.
3) Next, add the Cachaca or Vodka and place the container on to the Fury blender.
4) On the Hamilton Beach Fury Blender, blend on the 'Low' speed until the mix is slushy. The Fury blender has a timer, so feel free to set it and work on other orders, as the blender will automatically shut-off when time's up!
5) Pour into hi-ball glasses, and garnish with slices of lime and torn mint leaves.
É o jeitinho brasileiro! (It's the Brazilian way!)